We introduce the artist's studios located on the first floor above The Grey Space in the Middle: Walter Costa, Carmen Dusmet Carrasco, Diego Grandry, Cristina Lavosi, Taya Reshetnik, Alcaeus Spyrou, Maddie Swainhart, Hattie Wade.

Address: Paviljoensgracht 20-24 (first floor)
(number 6. on the map)


All artists were invited to submit an object they believe is relevant to their (studio) practice, to be photographed and displayed as a profile picture.
©Téa Boyarchuk.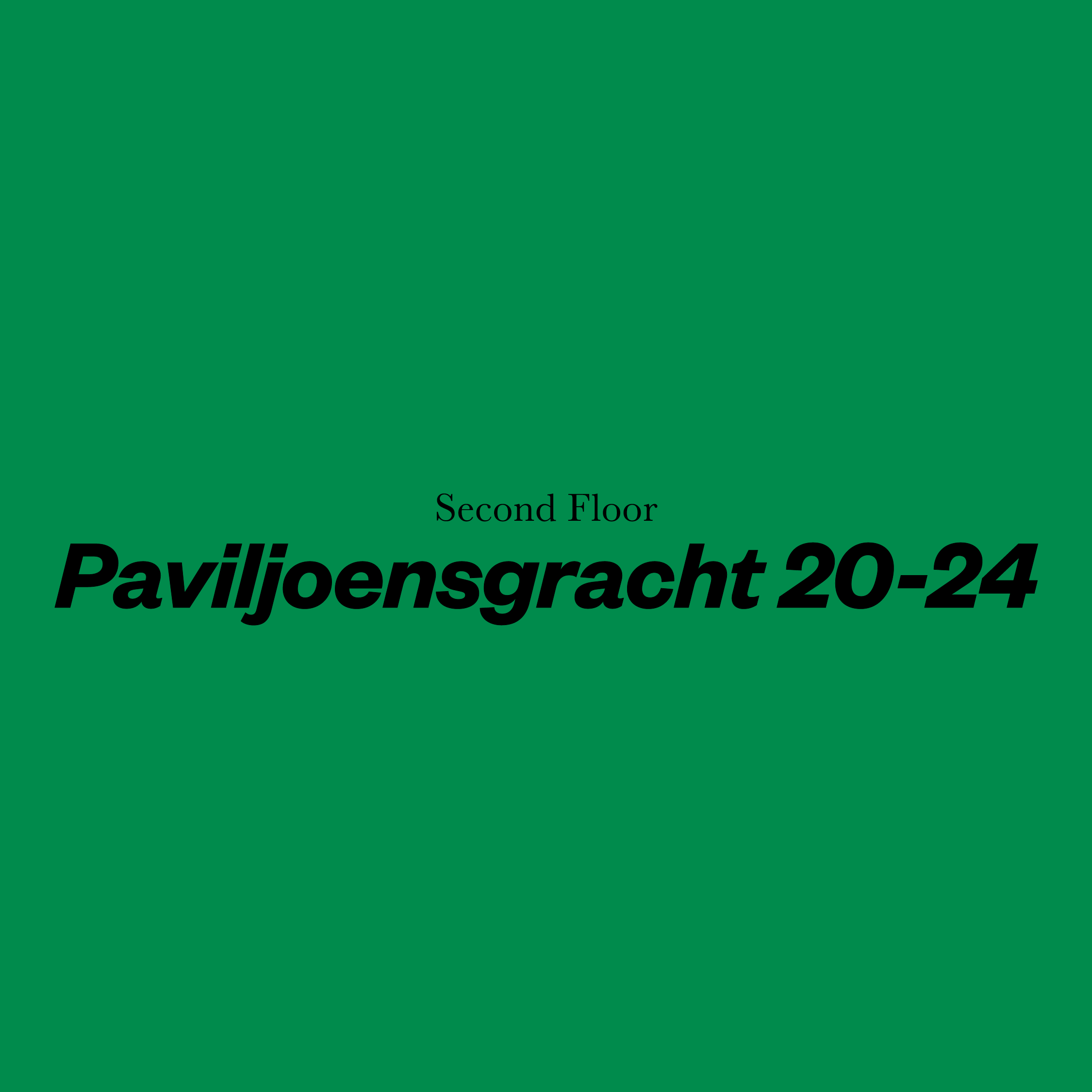 We introduce the artist's studios on the second floor above The Grey Space in the Middle: Adam Centko, Benjamin Nolte, Mike Kokken, Ruben Verkuylen.

Address: Paviljoensgracht 20-24 (second floor)
(number 6. on the map)