Experienced in video, design, text, web development and photography, Touchy Collective's artists create works that combine multiple disciplines and challenge biases on society and common-sense. The studio also hosts Touchy Productions, a production house operating from The Hague and Berlin.

With the artists, curators, designers:
Elena Apostolovski, Téa Boyarchuk, Lance Gapuz Laoyan, Jonathan Hielkema, Sandipan Nath, Manus Nijhoff, Karoliina Pärnänen, Sanne Pieters, Carmen Roca Igual, Julia Schmitz

Address: Boomsluiterskade 373
(number 4. on the map)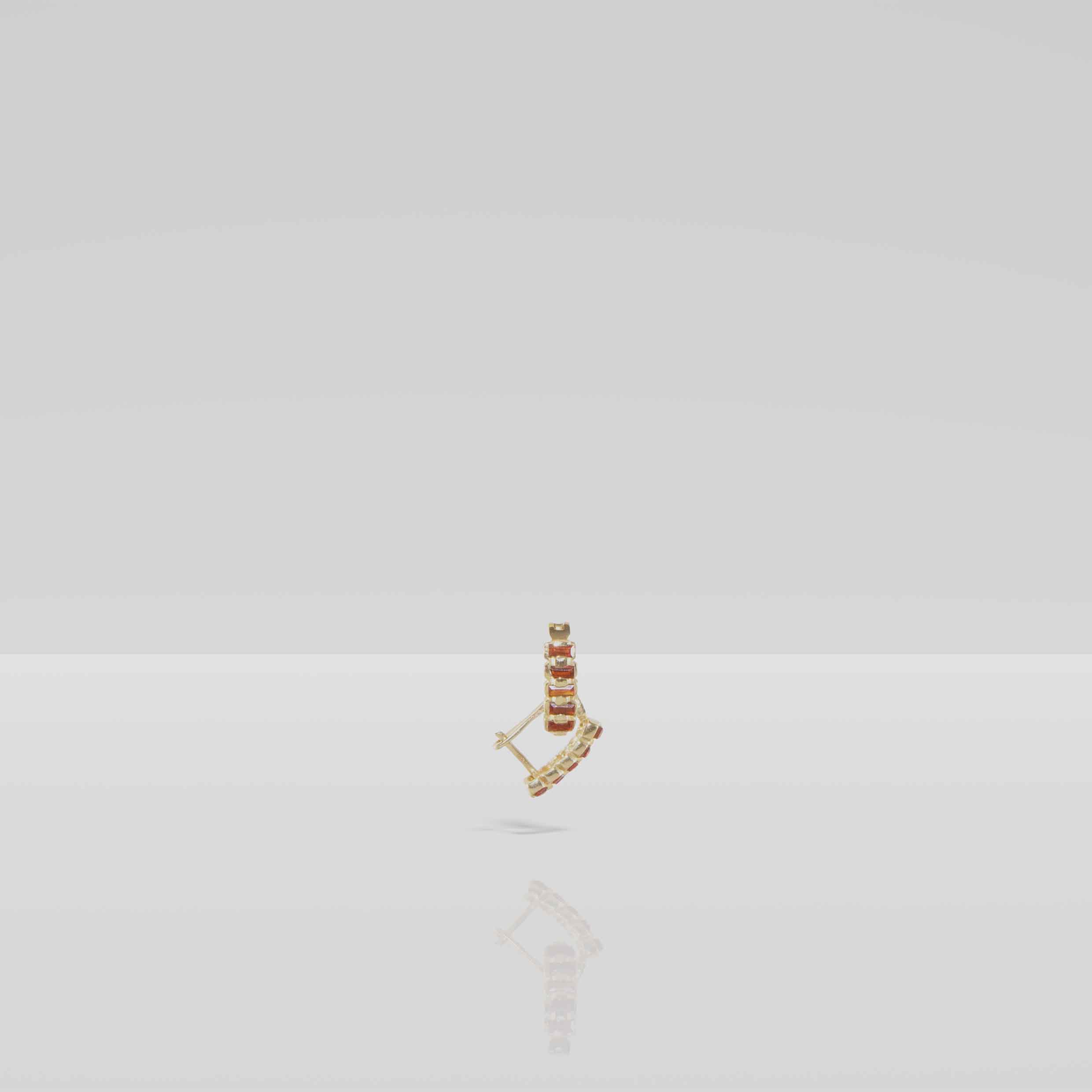 All artists were invited to submit an object they believe is relevant to their (studio) practice, to be photographed and displayed as a profile picture.
©Téa Boyarchuk.